Product Description
MAKE AN OFFER TO BUY - CLICK HERE!

Beautiful Carnevale, Original Acrylic Painting, Susan Mayer

SIGNED BY THE ARTIST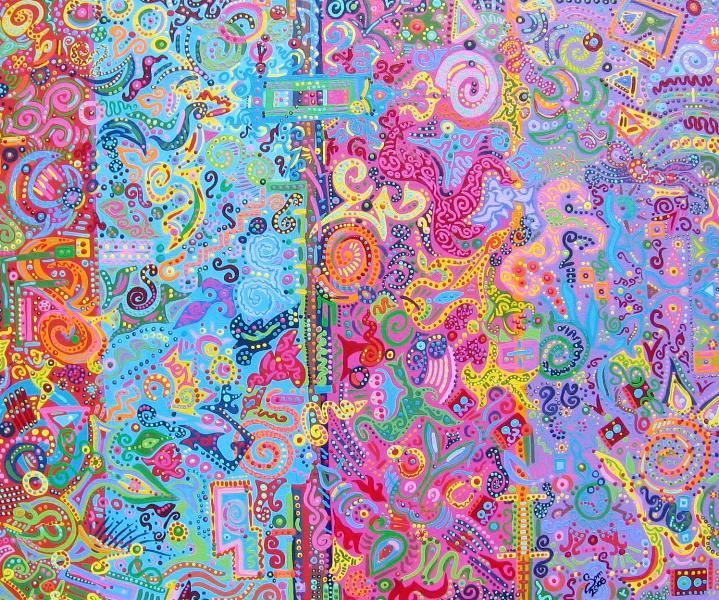 SIZE 20" x 24" INCHES
RARE FABULOUS BEAUTIFUL ACRYLIC PAINTING. Made of the very Finest Archival Museum quality Excellent NEW MINT CONDITION is highly desirable for collectors. This item selling in Upscale Art Galleries and Museum galleries when and if it can be found. This item is subject to availability. This is perfect for any elegant home, office, restaurant or place of business. WE CARRY SEVERAL works by this artist in our inventory.
Original Acrylic Painting on canvas panel, 2008. Dimensions: 20" x 24." Signed in acrylic by the artist. Excellent Condition; unframed. Certificate of Authenticity included. Suggested Retail Gallery Price: $1,500.

We Ship Internationally. Contact Us For Details

---
Customers Who Viewed This Product Also Viewed