MAKE AN OFFER TO BUY - CLICK HERE!

Great Loretta II, Ltd Ed Lithograph, John Kacere - Signed!

ORIGINAL LIMITED EDITION LITHOGRAPH SIGNED AND NUMBERED IN PENCIL BY THE ARTIST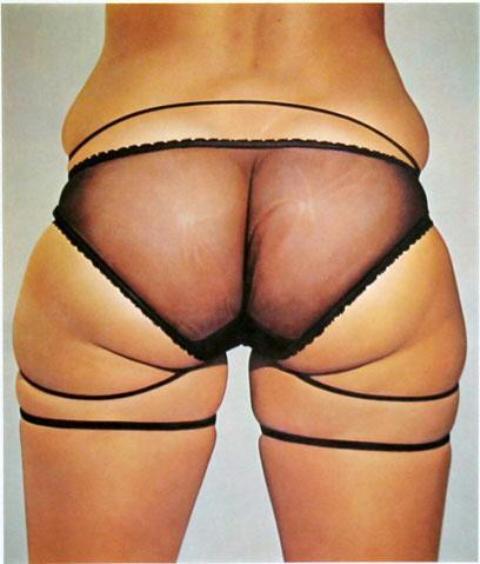 SIZE 25" x 21" INCHES
EXQUISITE! LIMITED EDITION JOHN KACERE SIGNED LITHOGRAPH. Made of the very Finest Archival Museum quality Excellent NEW MINT CONDITION is highly desirable for collectors. This item selling in Upscale Art Galleries and Museum galleries when and if it can be found. This item is subject to availability. This is perfect for any elegant home, office, restaurant or place of business. WE CARRY SEVERAL works by this artist in our inventory.
Original Limited Edition Lithograph on premium paper, 1979. Paper Size: 25" x 21." Edition Size: 200. Signed and numbered in pencil by the artist. Excellent Condition; never framed or matted. Certificate of Authenticity included. Suggested Retail Gallery Price: $1,500.

JOHN KACERE, American (1920 - 1999)
John C. Kacere (June 23, 1920, Walker, Iowa – August 5, 1999, Cedar Rapids, Iowa) was an American artist. Originally an Abstract-Expressionist, Kacere adopted a photorealist style in 1963. Nearly all of his photorealist paintings depict the midsection of the female body. He is considered one of the original photorealists, although he rejected the term.
Initially Kacere was especially interested in the work of Van Gogh, Degas and Toulouse-Lautrec. He also cites Holbein and Ingres as favorite artists. Kacere held his first one-man show in Cedar Rapids, Iowa. Stationed in California during the war years, he began to study the work of the European moderns including Picasso, Miro, Klee and Matisse. Upon leaving the army, Kacere studied fine arts at the University of Iowa. Kacere painted his first photorealist painting in 1969 involving the midsection of a woman dressed in lingerie. Kacere continued this type of painting throughout the rest of his career, making it an icon of the photorealism movement.
Despite criticism from feminists, some of whom have labeled his work sexist, Kacere has continued to specialize in paintings of the female body since 1963. "Woman is the source of all life, the source of regeneration," he has said. "My work praises that aspect of womanhood." His works have been exhibited in numerous galleries and Museums including Contemporary Art Museum, Chicago, Whitney Museum of American Art, New York, Museum Bellerive, Zurich, Lavignes-Bastille, Paris, France, Tokyo Biennale '74," Tokyo, Japan and more.
We Ship Internationally. Contact Us For Details